As with many culinary questions related to the "right" way to prepare a dish, the answer is fairly nuanced and open to interpretation.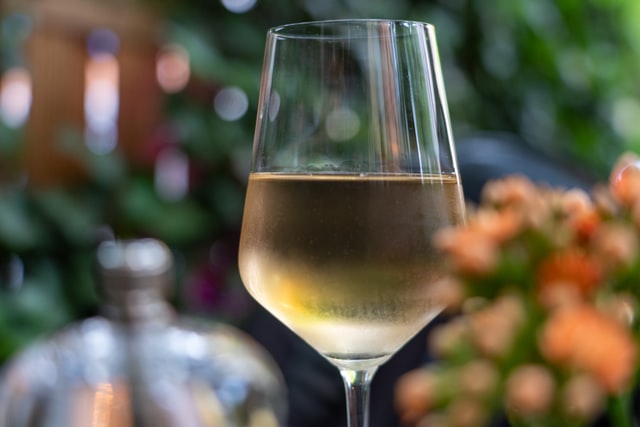 On 17th October 1982 l'Accademia Italiana Della Cucina added Ragù Classico Bolognese to their recipe archives. L'Accademia is an influential organisation set up to preserve Italian culture by safeguarding recipes and handing them down to future generations. Their interpretation of tagliatelle al ragù alla bologonese is widely considered to be the "official" version of the dish, although through centuries of evolution there are many other interpretations.
L'Accademia's original 1982 recipe was recorded with "½ bicchiere di vino bianco secco" (½ glass dry white wine), which is also consistent with Lynne Rossetto Kasper's interpretation in "The Splendid Table".
However, sometime before February 2020, l'Accademia inexplicably updated the recipe on their website to favour "½ bicchiere di vino rosso" (½ glass red wine).
Both interpretations are still available from the Wayback Machine Internet Archives: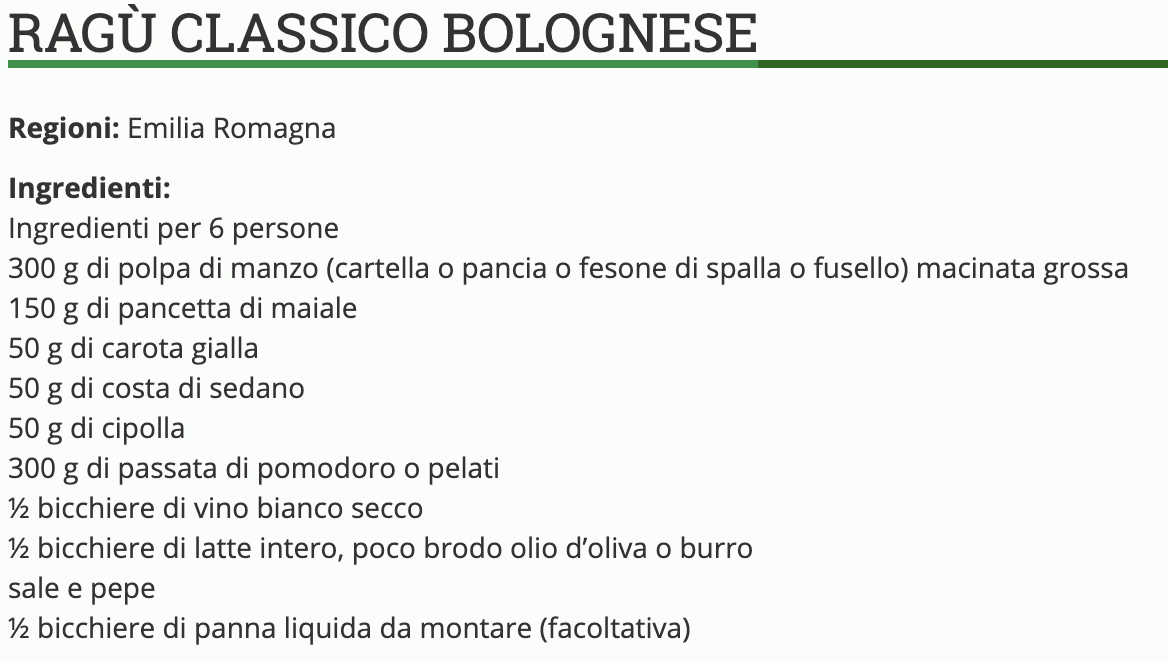 December 2017, with white wine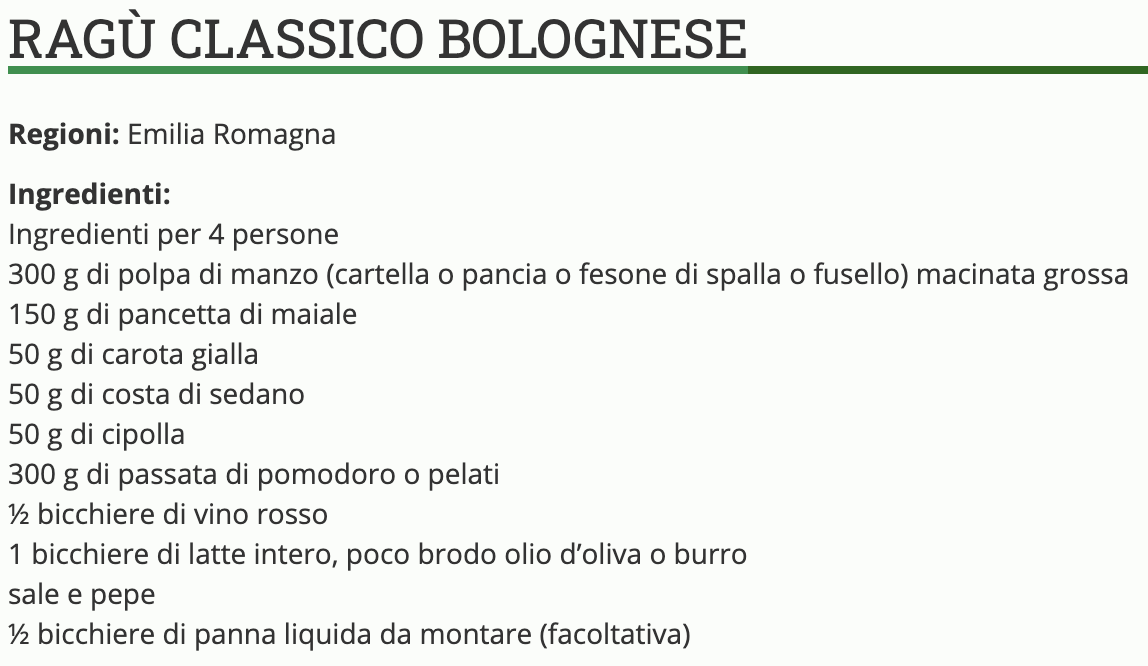 December 2020, with red wine
It is not obvious why this switch was made but we can speculate. Notice how l'Accademia also increase the milk content from ½ to 1 "bicchiere di latte intero" (glass of whole milk). The milk content is explained within the body of the recipe as "verso la fine unire il latte per smorzare l'acidità del pomodoro" ("towards the end, add the milk to reduce the acidity of the tomato.")
L'Accademia may have decided after four decades that their "official" recipe for tagliatelle al ragù alla bologonese had an acidity problem. Switching to red wine (which is typically less acidic than white) and increasing the milk content is an attempt to reduce the acidity of the dish.
So back to the original question "Can I use white wine for bolognese?", the answer is: it depends.
Your choice should depend on how you are building the rest of the dish.
L'Accademia offer a choice of four meats in the preparation of tagliatelle al ragù alla bologonese. The first option, and the most traditional interpretation in northern Italy, is for "cartella di manzo" (outside or thick skirt of beef). Cartella di manzo is technically classed as offal and is a cut of beef that is difficult to find in US and UK butchery (US exports 90% of its production of outside skirt to the Japanese).
Cartella di manzo is a rich, offaly and mildly gamey meat, which has a visible marbling of fat. In the long and slow cook required for a bolognese, the fat will render and combine with an already high animal fat content provided by pancetta and butter.
Acidity is often used to provide balance by "cutting through" dishes with a high fat content. Contemporary interpretations of tagliatelle al ragù alla bologonese, with a lower fat content, may explain why red wine is now favoured by l'Accedemia over white - there is less fat to cut through so we need less acidic wines.
So if your ragù alla bologonese has a high content of animal fat, go for white wine. I definitely recommend trying it this way!